Past and Present CISO Nordics Summit Speakers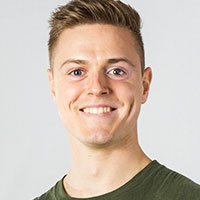 Complete Endpoint Security: Five Critical Steps
Sean McCarthy
Regional Sales Manager Nordics
Beyond Trust
The Neighborhood Watch: Using Continuous Monitoring to Increase Visibility and Effectiveness of TPRM programs
Jonathan Ehret
CISSP, CISA, CRISC, VP Vice President, Strategy& Risk
RiskRecon
Who Accessed Your Data in the Cloud? Your Bosses and Auditors Want to Know
Dror Shemesh
Director, Cloud Data Security & Analytics
Imperva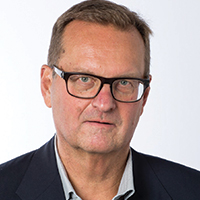 How 5G can enable digitalization and increase revenues for your business
Mats Nilsson
CTO Office, Head of Cyber Security
Ericsson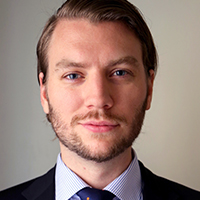 How is Artificial Intelligence changing the way we can combat threats on clients & servers?
Henrik Akerstrand
Regional Sales Director, Northern Europe
BlackBerry UK Limited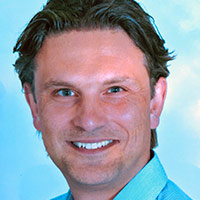 How to Implement Continuous Adaptive Risk and Trust Fast (CARTA)
Maurice Luizink
Director Technical Services EMEA
Transmit Security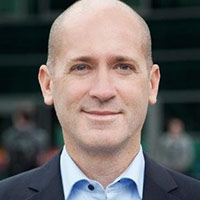 Transformation Journey with Dell
Philipp Hobler
Cyber Security Advisory Expert
Dell Technologies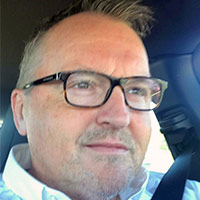 How to Implement Continuous Adaptive Risk and Trust Fast (CARTA)
Rune Henriksen
Sales Director Nordic
Transmit Security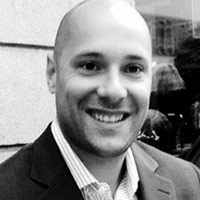 EQT Digitalization Journey to a Zero Trust Environment, Including a Security Perspective
Pedro Gonçalves
CISO
EQT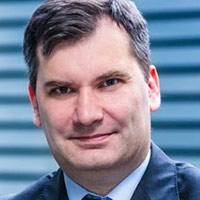 Security Trendbook 2020
Andrzej Kaczmarczyk
CISO
THALES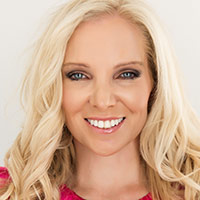 Cyber security is a team sport
Connie McIntosh
Head of Security Assurance
Ericsson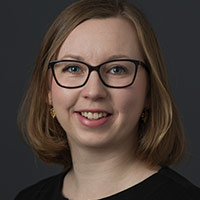 What is at risk? The importance of translating between understandings of risk
Anna Boye Koldaas
Risk Manager, IT Transformation Programme
Danish Ministry of Defense Acquisition and Logistics Organization
The Subtle art of Sourcing
Bjorn R. Watne
SVP, Head of Group Security (CISO)
Storebrand
3 Best Practices for Application Security (and Bonus Tip)
Shailes Nanda, CISSP
Principal Sales Engineering for EMEA
Imperva
Women in IT - Building a High-Performance Team for Digital Transformation
Gabriela Carleciuc
Acting Chief Security Officer
Nordea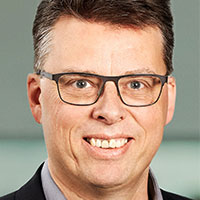 Is the Password really Dead?
Ebbe Skak Larsen
Chief Security Architect
Itadel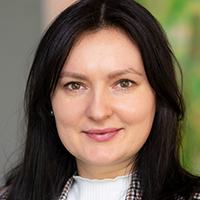 Women in IT - Building a High-Performance Team for Digital Transformation
Evgenia Christensen
Deputy CISO
Saxo Bank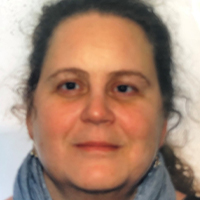 Women in IT - Building a High-Performance Team for Digital Transformation
Nina Stender
Chief Information Security Officer
Radius Elnet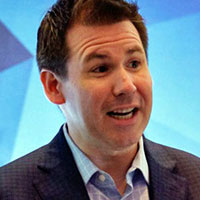 Mobile-centric Zero Trust Security Framework
Alex Mosher
Global VP Solutions
MobileIron