Past and Present CISO Nordics Summit Speakers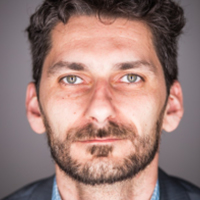 Combating the Rise in Cloud-based Threats
Boris Cipot
Senior Software Engineer
Synopsys Northern Europe Limited
DevOps for the Contact Centre: Optimising CX at Every Stage
George Smith
Director, Channels & Alliances EMEA
Cyara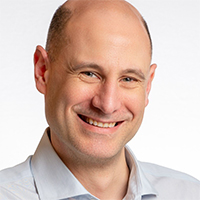 How to upskill to become a Data-First Organization that will thrive
Anthony Tattersall
VP, Enterprise EMEA
Coursera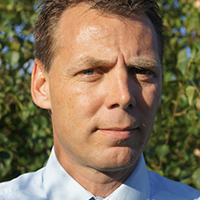 Run - Operation in Salling Group, governance and SAP
Steen Isdahl
Senior Director (Chief Operation Officer - IT Infrastructure)
Salling Group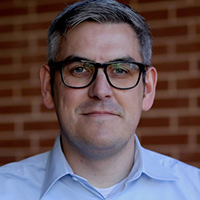 Faster Ransomware Remediation through better Data Insight.
Filip Verloy
Field CTO - EMEA
Rubrik
Reframe the Blame: Move the needle not the goalposts.
Gerard Duerrmeyer
Chief Information Security Officer
Norwegian Airlines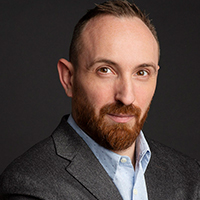 What Happens When You Get Hit by a Cyber Attack?
Roger Sels
Vice President Solutions - EMEA
BlackBerry UK Limited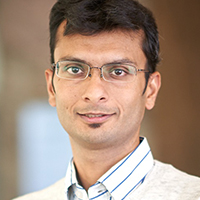 How we are Merging IT and Digital into one
Girish Agarwal
Chief Digital & Information Officer, (CDO/CIO)
Piab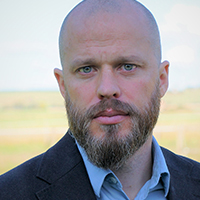 Customer Service at a Tipping Point in Banking
Jörgen Mellberg
CISO & Head of IT
Sparbanken Syd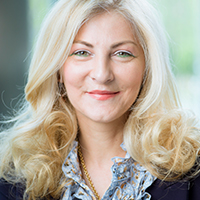 Digital Transformation - Architecture, Technology and the People
Antonietta Maria Mastroianni
Chief Information Officer and Head of Digital
Proximus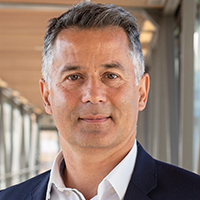 Enabling the Hybrid Work Environment
Razvan Nutu
Head of Workplace & Productivity Solutions
Stena Rederi AB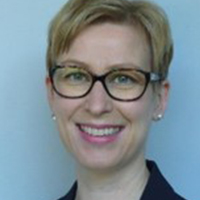 IT Modernization as a Strategic Enabler
Paula Aro
Head of CIO Office
KONE Corporation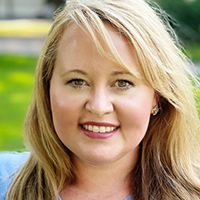 Cloud to Digital Transformation
Courtney Burkhart
Vice President, Technology Services & Oceania (EMEA)
Wallenius Wilhelmsen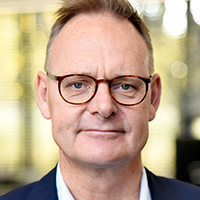 2021 Focus - Digitalisation and IT Renewal
Morten Holm Christiansen
CIO/CTO
Coop Danmark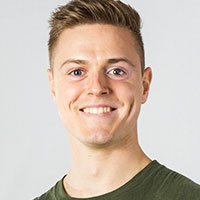 Complete Endpoint Security: Five Critical Steps
Sean McCarthy
Regional Sales Manager Nordics
Beyond Trust
The Neighborhood Watch: Using Continuous Monitoring to Increase Visibility and Effectiveness of TPRM programs
Jonathan Ehret
CISSP, CISA, CRISC, VP Vice President, Strategy& Risk
RiskRecon
Who Accessed Your Data in the Cloud? Your Bosses and Auditors Want to Know
Dror Shemesh
Director, Cloud Data Security & Analytics
Imperva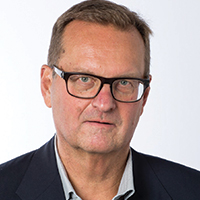 How 5G can enable digitalization and increase revenues for your business
Mats Nilsson
CTO Office, Head of Cyber Security
Ericsson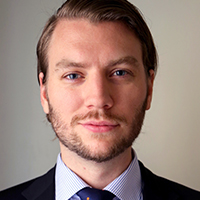 How is Artificial Intelligence changing the way we can combat threats on clients & servers?
Henrik Akerstrand
Regional Sales Director, Northern Europe
BlackBerry UK Limited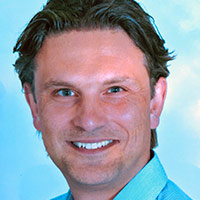 How to Implement Continuous Adaptive Risk and Trust Fast (CARTA)
Maurice Luizink
Director Technical Services EMEA
Transmit Security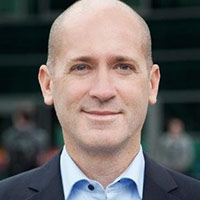 Transformation Journey with Dell
Philipp Hobler
Cyber Security Advisory Expert
Dell Technologies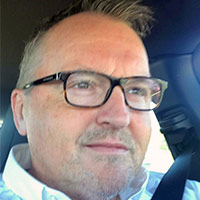 How to Implement Continuous Adaptive Risk and Trust Fast (CARTA)
Rune Henriksen
Sales Director Nordic
Transmit Security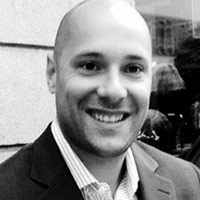 EQT Digitalization Journey to a Zero Trust Environment, Including a Security Perspective
Pedro Gonçalves
CISO
EQT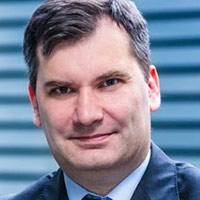 Security Trendbook 2020
Andrzej Kaczmarczyk
CISO
THALES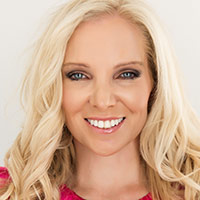 Cyber security is a team sport
Connie McIntosh
Head of Security Assurance
Ericsson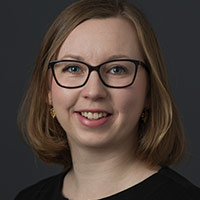 What is at risk? The importance of translating between understandings of risk
Anna Boye Koldaas
Risk Manager, IT Transformation Programme
Danish Ministry of Defense Acquisition and Logistics Organization
The Subtle art of Sourcing
Bjorn R. Watne
SVP, Head of Group Security (CISO)
Storebrand
3 Best Practices for Application Security (and Bonus Tip)
Shailes Nanda, CISSP
Principal Sales Engineering for EMEA
Imperva
Women in IT - Building a High-Performance Team for Digital Transformation
Gabriela Carleciuc
Acting Chief Security Officer
Nordea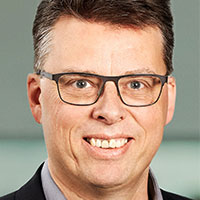 Is the Password really Dead?
Ebbe Skak Larsen
Chief Security Architect
Itadel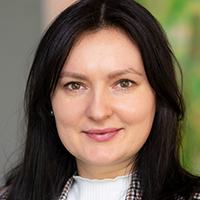 Women in IT - Building a High-Performance Team for Digital Transformation
Evgenia Christensen
Global Head of Information and Cyber Security Risk Management
Saxo Bank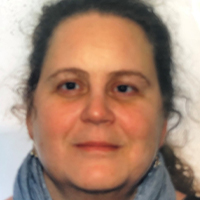 Women in IT - Building a High-Performance Team for Digital Transformation
Nina Stender
Chief Information Security Officer
Radius Elnet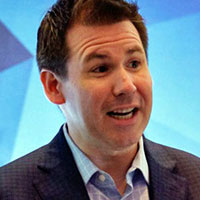 Mobile-centric Zero Trust Security Framework
Alex Mosher
Global VP Solutions
MobileIron