Past and Present CISO Nordics Summit Speakers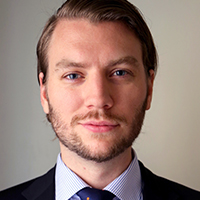 How is Artificial Intelligence changing the way we can combat threats on clients & servers?
Henrik Akerstrand
Regional Sales Director, Northern Europe
BlackBerry UK Limited
Digital Transformation sustainability with Human Resource Management
Arsh Nadeem
IT Director
Consolis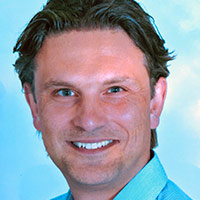 How to Implement Continuous Adaptive Risk and Trust Fast (CARTA)
Maurice Luizink
Director Technical Services EMEA
Transmit Security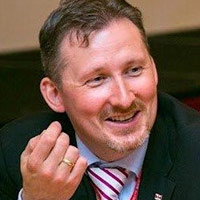 Being the welfare innovator; digital transformation from a private healthcare providers point of view.
Dag Gabrielsen
Chief HR & Digital Officer
NHC Group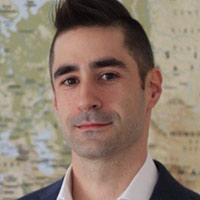 It's Time to Rethink Your Model: Sassy New Ideas
James Tucker
Sales Engineering Manager
Zscaler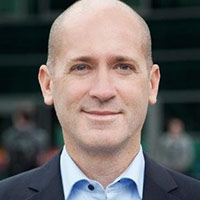 Transformation Journey with Dell
Philipp Hobler
Cyber Security Advisory Expert
Dell Technologies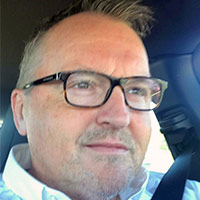 How to Implement Continuous Adaptive Risk and Trust Fast (CARTA)
Rune Henriksen
Sales Director Nordic
Transmit Security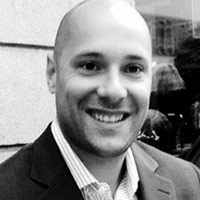 EQT Digitalization Journey to a Zero Trust Environment, Including a Security Perspective
Pedro Gonçalves
CISO
EQT
The Subtle art of Sourcing
Bjorn R. Watne
SVP, Head of Group Security (CISO)
Storebrand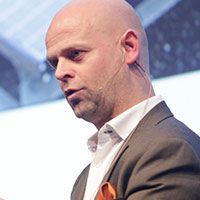 How to Execute Digital Transformation of an Industrial Giant
Fredrik Ostbye
Group Vice President, Head of Digital Transformation
GRUNDFOS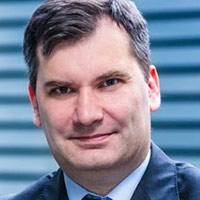 Security Trendbook 2020
Andrzej Kaczmarczyk
CISO
THALES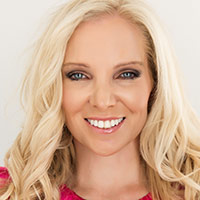 Cyber security is a team sport
Connie McIntosh
Head of Security Assurance
Ericsson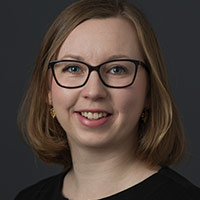 Q&A Panel
Anna Boye Koldaas
Risk Manager, IT Transformation Programme
Danish Ministry of Defense Acquisition and Logistics Organization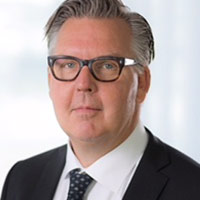 Q&A Panel
Krister Dackland
CIO
Storstockholms Lokaltrafik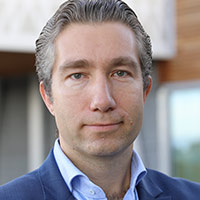 How to use common re-usable modules and agile methodology as enablers for speed and flexibility
Per-Erik Wellstedt
Head of Digital Enablers
SEB Group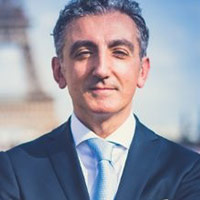 The Latest in Blockchain
Giovanni Franzese
Director, Blockchain and Digital Ledger Technologies
Ericsson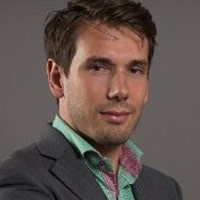 Succeeding with Automation & AI
Alexander Hubel
Head of Automation & AI Transformation Group Automation & Analytics
Ericsson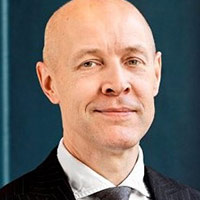 How to Increase Motivation, Efficiency, Standardization and Automation in Delivery of Technology Services?
Joacim Dahlgren Wanhainen
Deputy CIO Banking Technology
Nordea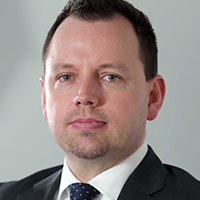 Case Study in Digital Transformation: Learnings Along the Journey
Soren Rode Andreasen
Chief Digital Officer - Keynote Speaker
Danske Bank
3 Best Practices for Application Security (and Bonus Tip)
Shailes Nanda, CISSP
Principal Sales Engineering for EMEA
Imperva
Women in IT - Building a High-Performance Team for Digital Transformation
Gabriela Carleciuc
Acting Chief Security Officer
Nordea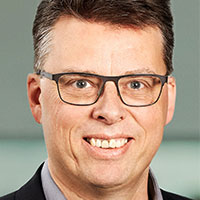 Is the Password really Dead?
Ebbe Skak Larsen
Chief Security Architect
Itadel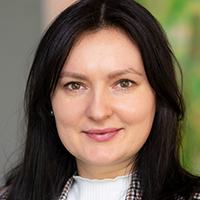 Women in IT - Building a High-Performance Team for Digital Transformation
Evgenia Christensen
Global Head of Information and Cyber Security Risk Management
Saxo Bank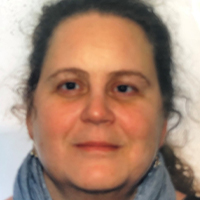 Women in IT - Building a High-Performance Team for Digital Transformation
Nina Stender
Chief Information Security Officer
Radius Elnet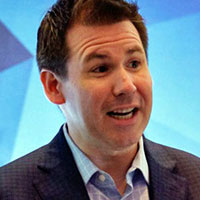 Mobile-centric Zero Trust Security Framework
Alex Mosher
Global VP Solutions
MobileIron